It's nearly a brand year. 2012, I have big plans for you! I'm going to start blogging more and be involved in more little challenges. I've found my first one!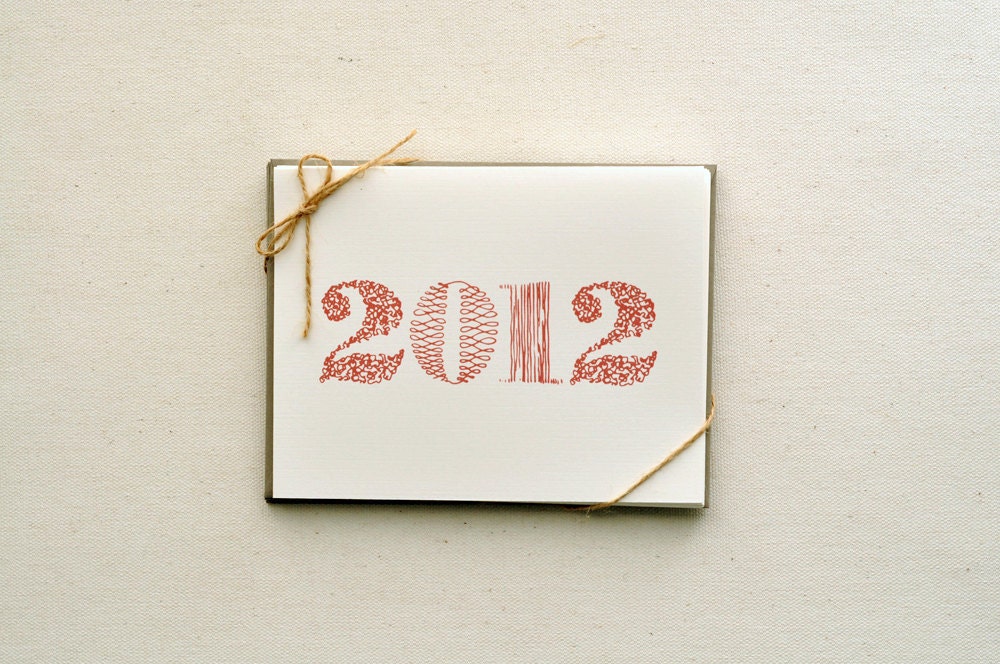 The lovely Chantelle from
fat mum slim
has put up a photo challenge for January.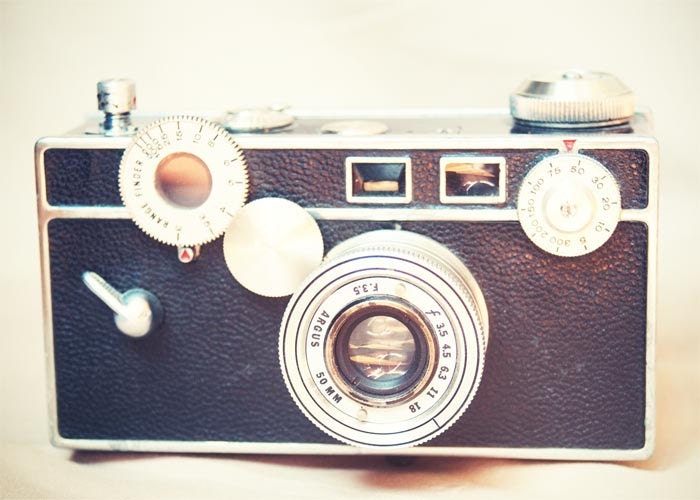 Your mission (should you choose to accept it..) is to take a photo a day for the whole of January 2012. There's a theme each day. This message will self destruct in 31 days... lol. hmmm, maybe I need to get some fresh air...
Anyway, mission: accepted. First day is a week and a half away and is YOU! (well, me, but whatevs!)